This timely exhibition coincides with our very own publication of a series fo photo books on New Towns.. our books don't feature Warrington, so you'd better pop along to this instead.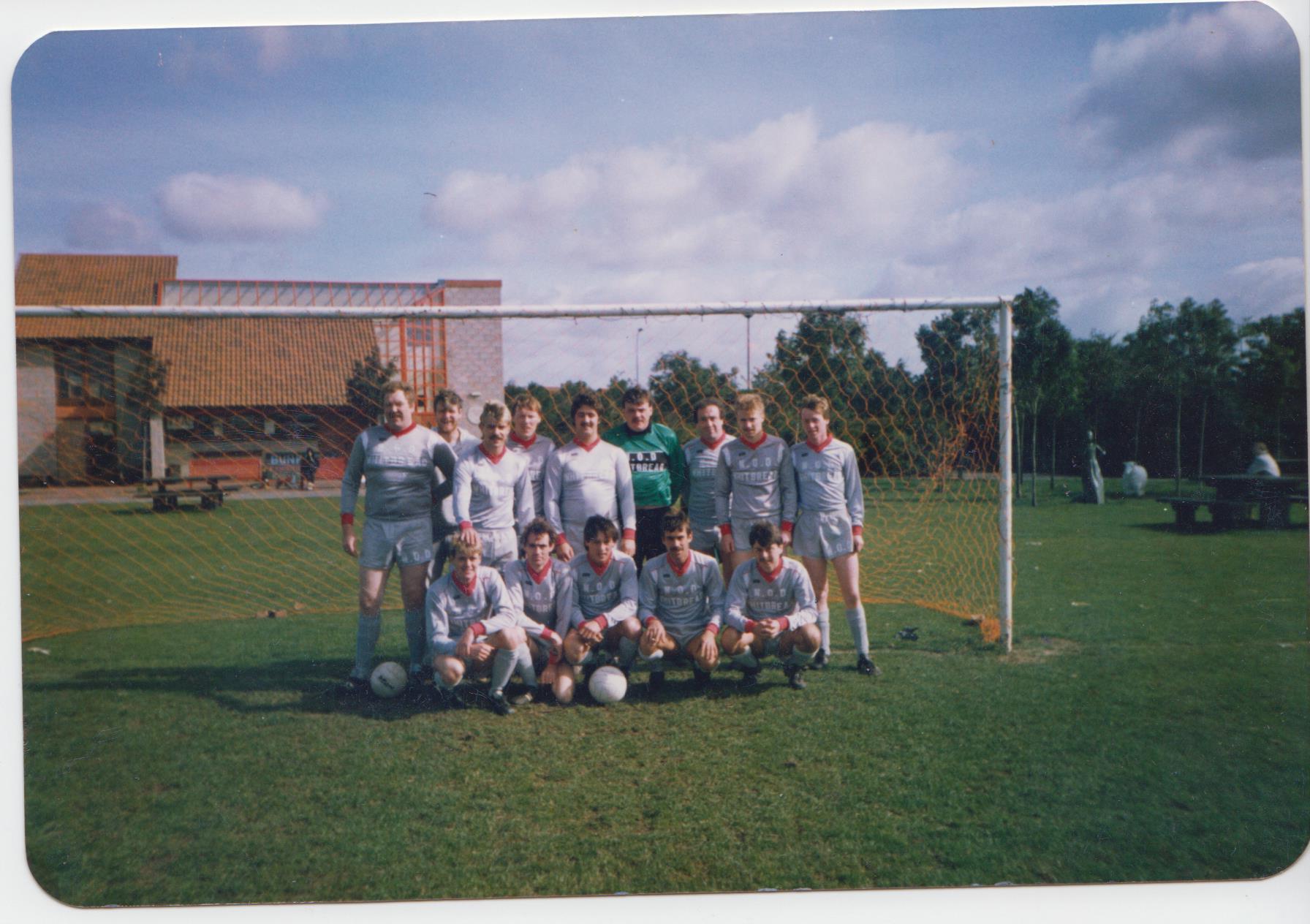 Warrington Museum and Art Gallery will be welcoming visitors to the Days of the New Town: Birchwood at 50 exhibition from Saturday June 30th 2018. The exhibition will show photographs of Birchwood as the planners imagined it and how residents lived it.
The images will bring to public view some of the Development Corporation's photographs of Birchwood in its design and early construction phase, and the early days of Birchwood's "pioneer" residents as they settled in to this frontier town on the edge of Cheshire Lancashire border. The exhibition covers the early 1970's to the late 1980's and provides a fascinating glimpse into how both the planners and the residents pictured this new place.
Venue: Warrington Museum and Art Gallery, Museum Street, Warrington WA1 1JB.
Telephone: 01925 442399
Admission free:
open Mon Fri 10 am to 4.30, Sat 10am to 4pm closed Sundays and Bank Holidays